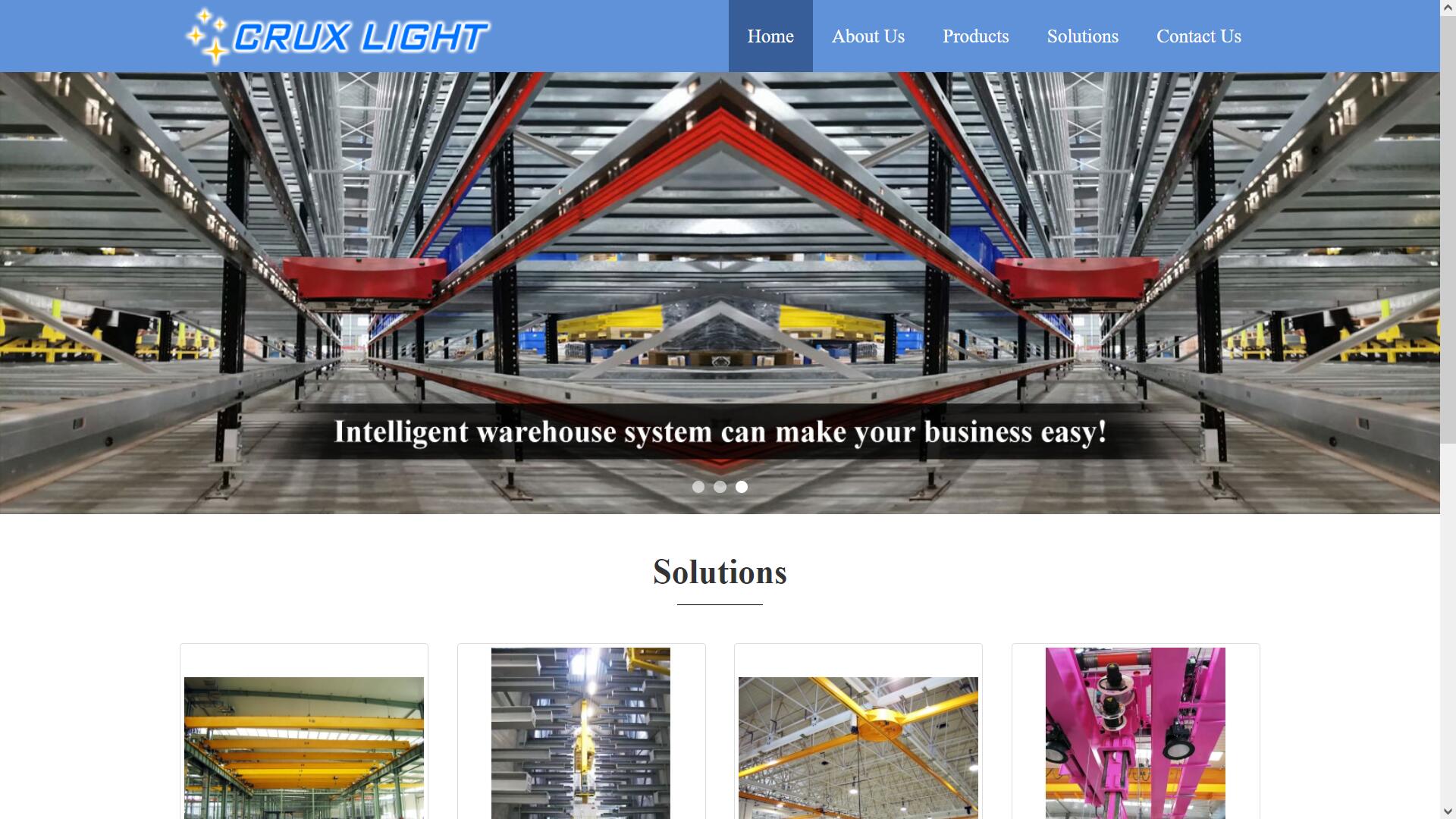 We are an Australia based company to support local businesses. In the material handling industry, we have a lot of experience in the last few decades. We can provide spare parts, hoists, components or lifting solutions with many different brands support according to your special requirements. All these parts or solutions are verified and applied in many real cases.
We believed that only your trusted partner can be responsible for your systems because only he can fully understand your requirements and know how to do, what to do. In case to avoid unnecessary down time of your machines, we can cooperate with your partner to make a maintenance plan for you. Of course, we also stock sufficient spare parts in our warehouse to reduce our response time for our customers.
Crux Light will assist you to solve your material handling problem and make your business easy.